---
The result of several years of study and investigation is Somquest. We have looked into the platforms that are accessible for individuals, businesses, and entrepreneurs and discovered that they all share the same goal of increasing their bottom line at all costs.
The Somquest vision is one shared by the community. We think that when one person succeeds, the whole community benefits. The founding purpose of Somquest is straightforward. We are committed to provide our members with a platform with strong, inspiring, and beneficial information so they can follow their entrepreneurial spirit and find financial freedom. 
Although there doesn't seem to be much hope of a Friends reunion episode any time soon, the creator of Friends recently opened up about what the characters would be up to these days, and revealed whether he thought Ross and Rachel's relationship would last the test of time.
Our Story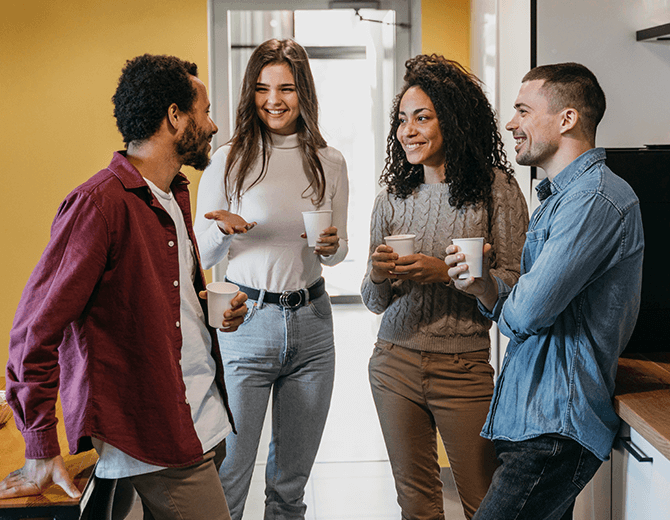 Our Story
Experts, researchers, and information seekers who are committed to sharing rather than profiting have been assembled by us. Let's be clear: We think that a necessary component of financial risk is profit. However, making money at any cost is not our aim. Through schemes and dishonest business tactics, it is simple to get money, but in the long run, this approach hurts rather than helps the whole community.
Our Mission
Business isn't everything in life, but living a fulfilling life is a success. Invites guest experts to contribute to the knowledge base of our members in addition to instructive blogs and expert articles about online shopping, stocks and shares, website marketing, cryptocurrency and NTFs, and other assets.
Members of Somquest can learn the truth about cryptocurrencies, NTFs, and the newest, hottest investments that are trending on social media. Whether it involves e-commerce, investing, or traditional brick-and-mortar platforms, we can investigate how to make your concept a reality. We are a knowledge-based research clearinghouse with a direct, beneficial, and motivating impact on people and society.
Find out more
---